While our general aim is to get citizens getting more decision-making power about public transport and sustainable mobility in Europe, we want to reach this goal by implementing a series of projects, each of them being one little step closer to success. Here are the current projects we are involved in. Note : These projects are not being carried only our by our small team, but in coordination with partner organisations.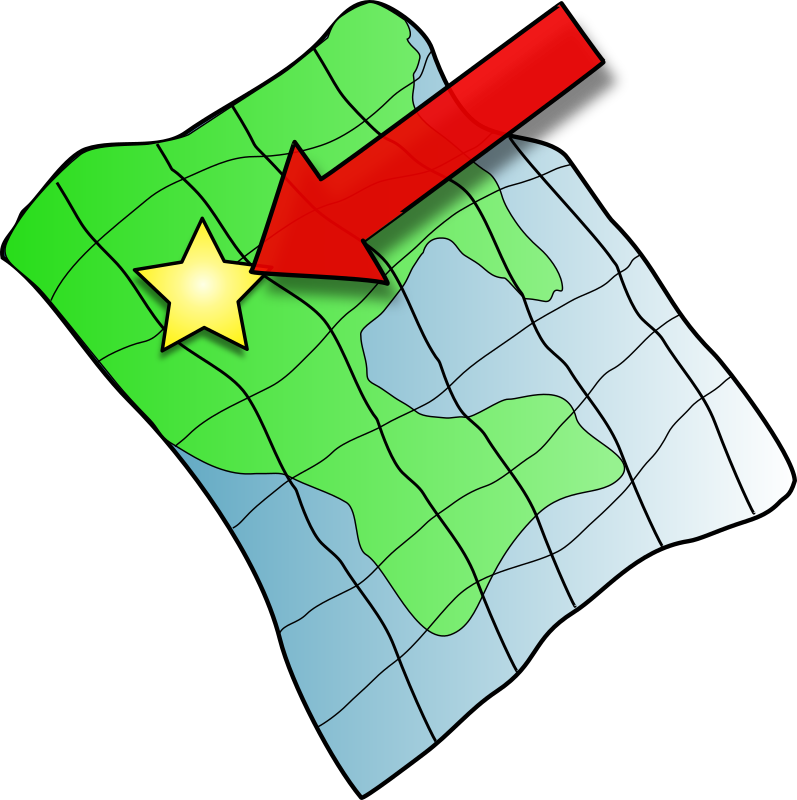 This lists a series of organisations in Europe – for the moment just a few of them. We are compiling this list using their public information, though they are not necessarily members of our organization ! We indicate what they are doing, in coordination with the federations they refer to.
Status : listings of 2 countries published (France, Italy)

This is a short reminder of existing regulation about mobility and public transport, at European and national levels, and what should be changed.
Status : see the page on European regulation, and the pages on passenger rights.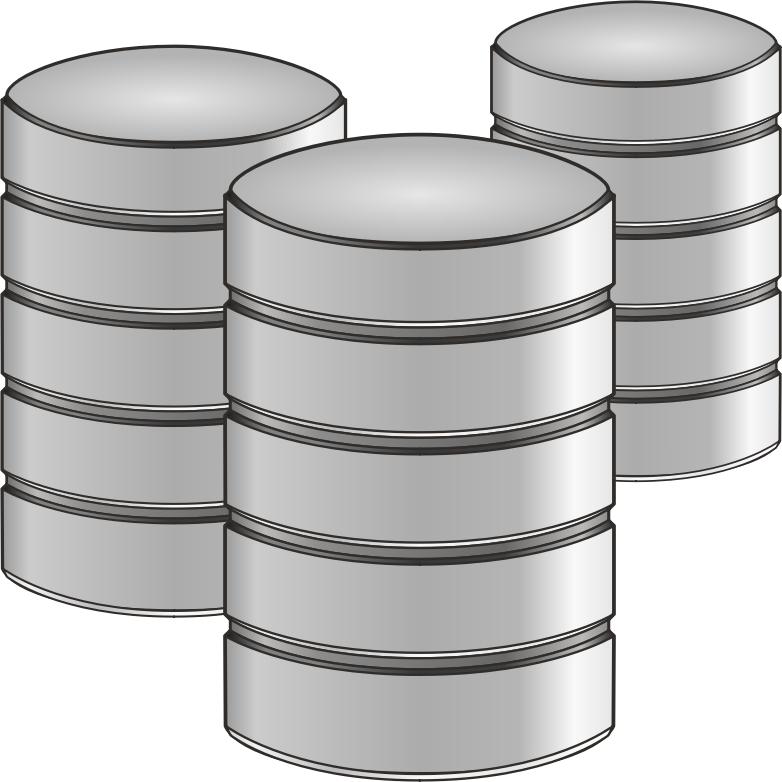 Lists a sample of existing good quality open data resources.
Status : developing projet Open Delays, that aims to gather some European train delays data

Activity of people in fields still considered outside mobility, mainly gender issues, accessibility and handicap, housing, and how they are badly impacted by mobility systems when their voice is not heard.
Status : 2 connections created : gender and mobility, privacy and mobility (see also project no.8 below)
This project gathers a series of information sources about our area of activity : press reviews, any kind of newsfeeds from NGO's, committees, institutions or other source that may be relevant to spread the word.
Status : see the page of the News center (provisional layout).
"Move On" was a candidate for the "Europe for Citizens" program, submitted in June 2013, and narrowly missed short listing (evaluation score of 70, while acceptance was at 71). It gathered a partnership of 10 organizations from all over Europe. Its goal was to show how the European Union impacts any public transport system today, and the role we can play, as citizens, in the relevant European policies. It also proposed a series of coordination tools between federations, sharing information, and creating easier communication, so that the citizen has a better framework for linking its local situation to the European context. A further result of the project has been to create new connections between a series of partners.
Status : It will be resubmitted to the next call of the Europe for Citizens program.
We are many people and organizations that are involved on local and national issues impacting our everyday life : the quality of public services, the quality of our local environment, social inequalities that we experience, and so on. Generally, we try to solve these local issues by adressing the local context (as the city or regional government) or the national context (the national government, the national regulation).
Unfortunately, these contexts are often not the right level anymore to solve these problems, as the real stakes have moved to European level. But European policies are more difficult to address, due to the extra distance we have from decision makers, language obstacles and institutional complexity.
This project aims to help a series of civic networks to better interact with this European context.
Status : We are waiting for the answer to Europe for Citizens (submitted March 2015)
A European project on the protection of personal data in public transport.
Status : Submitted in March 2014, waiting the European Commission's answer mid-August.
Our name, our visual identity, our website
Status : Started April 2014. Expected finish : end July 2014
An operational manual for a design of urban space and mobility planning that takes gender equality into consideration.
Status : started June 2014. Expected finish : September 2014
11. Interviews of European protagonists
Making interviews of people involving for a better mobility accross Europe
Status : started April 2014. Expected : one interview by month